0
Friday Evening Rum-Induced Linkage
Ball Don't Lie
- Michael Pietrus should have asked himself  "Where is Wallace"?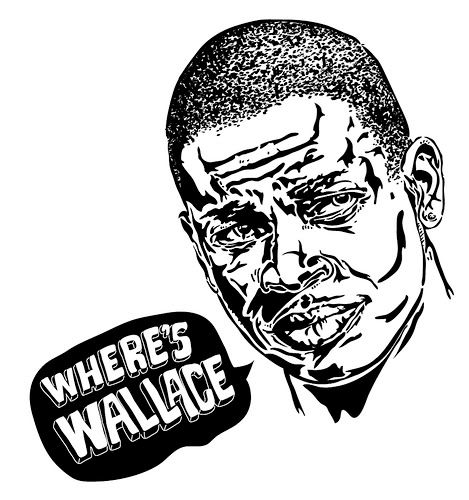 ESPN
- Appreciate Stephen Jackson... Right now Dammit!
Howard The Dunk
- Magic-Bobcats All about defense
Charlotte came in with a reputation as a defensive team who sometimes struggles on the offensive end. The Magic, on the other hand, are known for their inside game with Center Dwight Howard and their 3-point shooters (the Magic set an NBA record for most 3-pointers made in a season this year). Scoring inside and shooting the 3-pointer are things that Magic do about as well (or better) than any other team in the league, but it's not what they do best. For the second straight season, Orlando finished higher in both defensive rating and defensive efficiency (per John Hollinger) than they did in offensive rating and offensive efficiency.
Youtube - Jax does not care about his injured knee and expects the cats to play well at home
Charlotte Observer
- Raymond Felton puts a lot of the Bobcats' offensive woes in games 1 and 2 squarely on his own shoulders
"As a point guard, I put that blame on me," Felton said after Charlotte got manhandled for the second straight game in Orlando, 92-77, on Wednesday. "Some people would say it's not your fault. But being a point guard, being a leader, you've got to blame someone. So put it all on me. I don't care."
BCP Forums
- We are Keeping Hope Alive
Orlando Sentinal
- Rashard Lewis is nursing a tender ankle... well cry me a friggin river.
BCP Forums
- If anyone reading this has danced with the devil then I really must know what that experience was like