0
Amour217's Photoshop of the Week
Jun 18 2009 06:04 PM | amour217 in
Sean May
With Spring on the way out and the sizzle of Summer on its way in, love is in the air for one of our Bobcats...
Yes, that's right...you heard it here first, Mr. Sean May has found love in the Queen City!  Just look at this photo taken at an Uptown nightclub this weekend: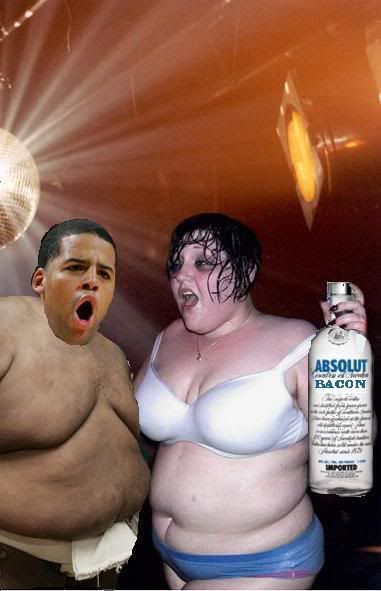 My, my...what a......handsome couple.