0
Charlotte Bobcats lose to Cleveland Cavaliers: Recaps from around the web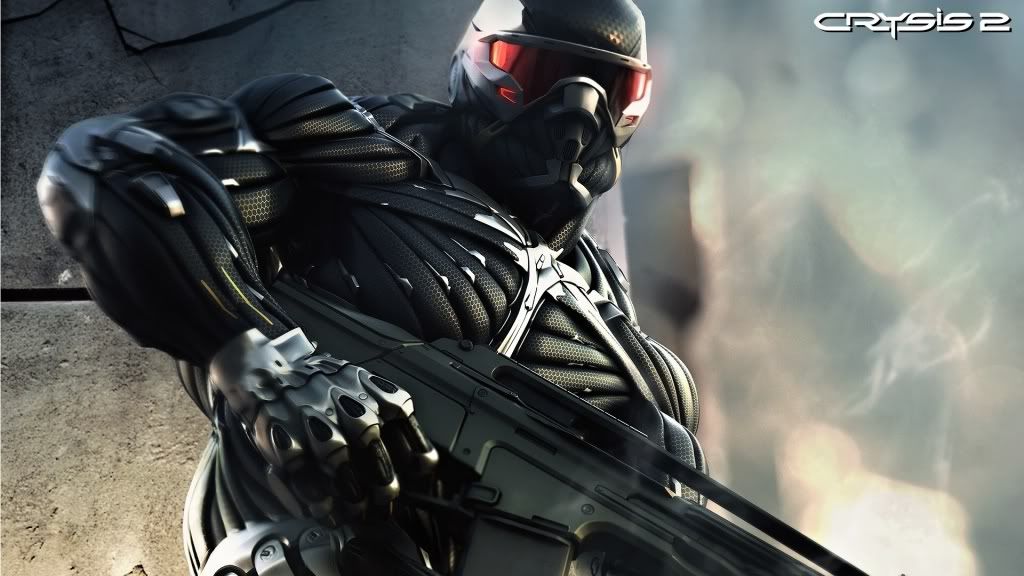 The Charlotte Bobcats lost an ugly game to the Cleveland Cavaliers last night.
I will neither confirm nor deny
that I turned off this atrocity 8 minutes into the first quarter to get in some quality time with
Crysis 2
...  With that being said, I present to you recaps from around the web.
Next up, The Orlando Magic tonight.  This should be friggin beautiful.