0
DJ White > Boris Diaw
Who is with me on this?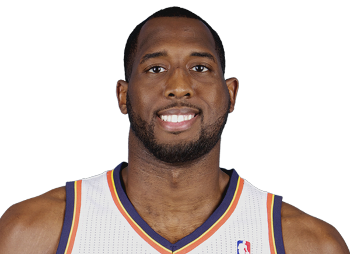 Sure Boris can have that one game each month that makes you realize that if he consistently put his mind to it he could easily be an all-star caliber power forward. Unfortunately the rest of the month is normally a painful series of frustrating passed up open shots, lackadaisical motivation,lack of physicality and general indifference.
Enter DJ White. Up until last week, DJ's NBA career has been one long DNP-CD with a spectacular view from the Thunder's bench. Fortunately for him he was moved to the Bobcats in a deadline day trade. In his short time with the 'Cats, he has shown that he can rebound, defend,
he doesn't pass up open shots
and he is willing to give a hard foul when a hard foul is needed. He fits the Silas/Oakley vision of a power forward far more than Boris. The legitimacy of the Gerald Wallace to Portland trade may be up for debate, but so far the Nazr for DJ White deal has been a pure win.
The return of  Tyrus Thomas to the lineup gives Paul Silas 2 legitimate PFs to work with that are willing and able to play his style of ball. Now that Diaw has legit competition, his minutes and role with the team are almost certainly in for a gigantic hit... And with the way that he has been playing, that is perfectly fine by me.
If there is anyone here that thinks Boris still deserves to get the bulk of the power forward minutes over Thomas and White, then I would love for you to comment and explain your rationale to me.