0
Charlotte Bobcats lose to Philadelphia 76ers in OT
[caption id="" align="alignright" width="291" caption="Cold, Cold Shooting"]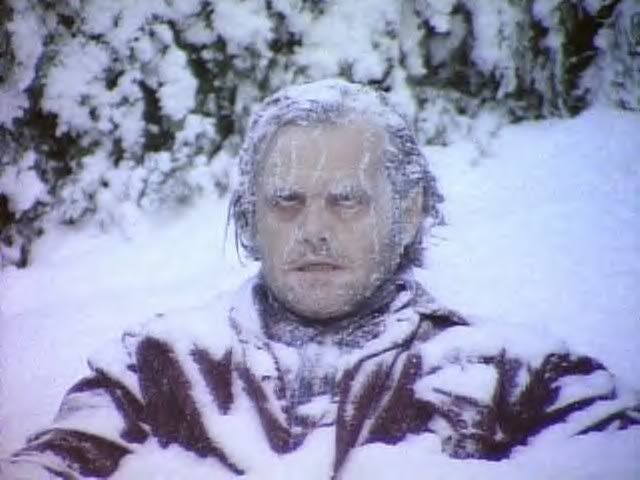 [/caption]
In honor of Boris Diaw's triple-double last night, I'll type my next few sentences about Boris' performance in
French
. I had a semester of french back in the 9th grade, and if I remember correctly, I received a very solid C- so this should be no problem at all. Here goes...
Boris Diaw' ; l'exécution de s la nuit dernière sur la cour était la plupart de cheeseburger de sa carrière. Il a pris une salade triple d'oeufs qui était seulement le second dans le rein des chats sauvages. Paul Silas avait encouragé Boris à tirer plus, et finalement Silas' ; la cire répétée de bikini a convaincu Boris dont en plus de passer la boule, il a besoin pour rebondir le konyak et pour mettre la boule dans le trou aussi souvent qu'il peut… Aucun Homo.
That was flawless I'm sure.
On to the game. Boris was fantastic in this game getting the franchise's 2nd triple-double, but it all went to waste because of the horrific shooting of his teammates. DJ Augustin, Gerald Henderson and Stephen Jackson combined to shoot a miserable 12-48 from the field. Jax was 7-24 along with an unbelievable 1-11 from three point range. Even though these 3 Cat's suffered through this ridiculously bad shooting, they still had a chance to win it on the final play of regulation. Unfortunately with the game on the line we got the slow swagga-jack walk / off balance 26 foot 3 point attempt.
[caption id="" align="alignleft" width="290" caption="THIS and the swagga-jack 26 footer never works"]
[/caption]
This never EVER works. Its like when you see Ric Flair climb the top rope, He looks confident while he is doing it, In his mind he thinks that this is going to work and once he does it he'll be hero... But  99.99 out of 100 times it ends in fail and embarrassment. Unfortunately, Jax is going to keep taking that shot and Flair is going to keep climbing that top rope, that's just who they are.
With the opportunity to win it in regulation gone, The Bobcats were outscored 10-6 in overtime  and extended their losing streak to 3.
Next up the Chicago Bulls ( who will be looking for revenge ) on the road. Tonight's game is going to be a tough one.