0
My top 5 most disturbing images

My top 5 most disturbing images



5. Demonic Monkey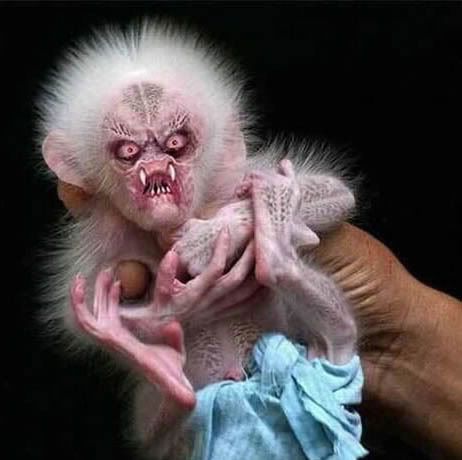 4. Hawk Dog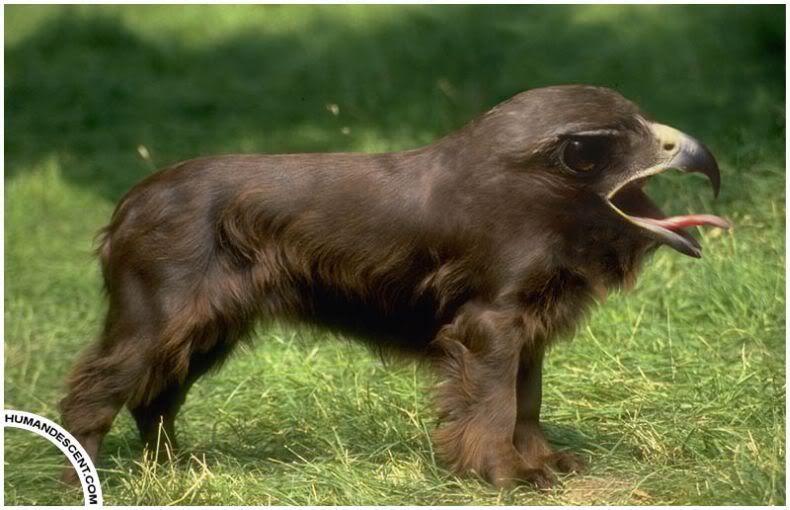 3. This pimp decked out in green. Doesn't this pimp realize that all of the truly pimpalicious pimptastic pimps are wearing turquoise this year?



2. this goth kid. Why didn't his Mom enroll this kid into military school? Pushups at 5:00am would have done this clown some good.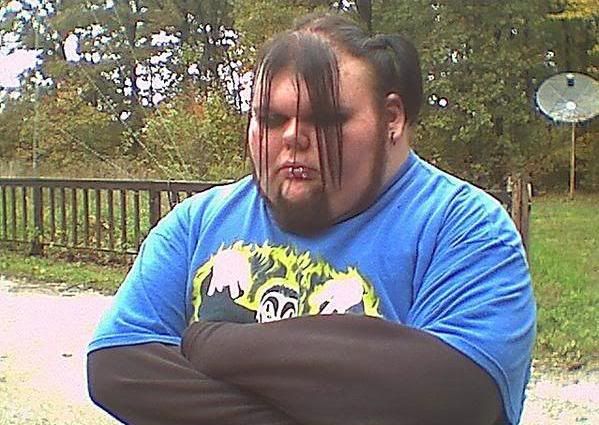 1. The image thats burned into my brain from the Bobcats' 31 point loss to the 76ers. In this game, our "uptempo" offense managed only 63 points, while shooting a paltry 30.7% from the field. Our starters had a total of 29 points. ... That was not a typo. This was one of the most horrid basketball performances that I've ever seen at the professional level, and I would just like to forget that it ever happened.